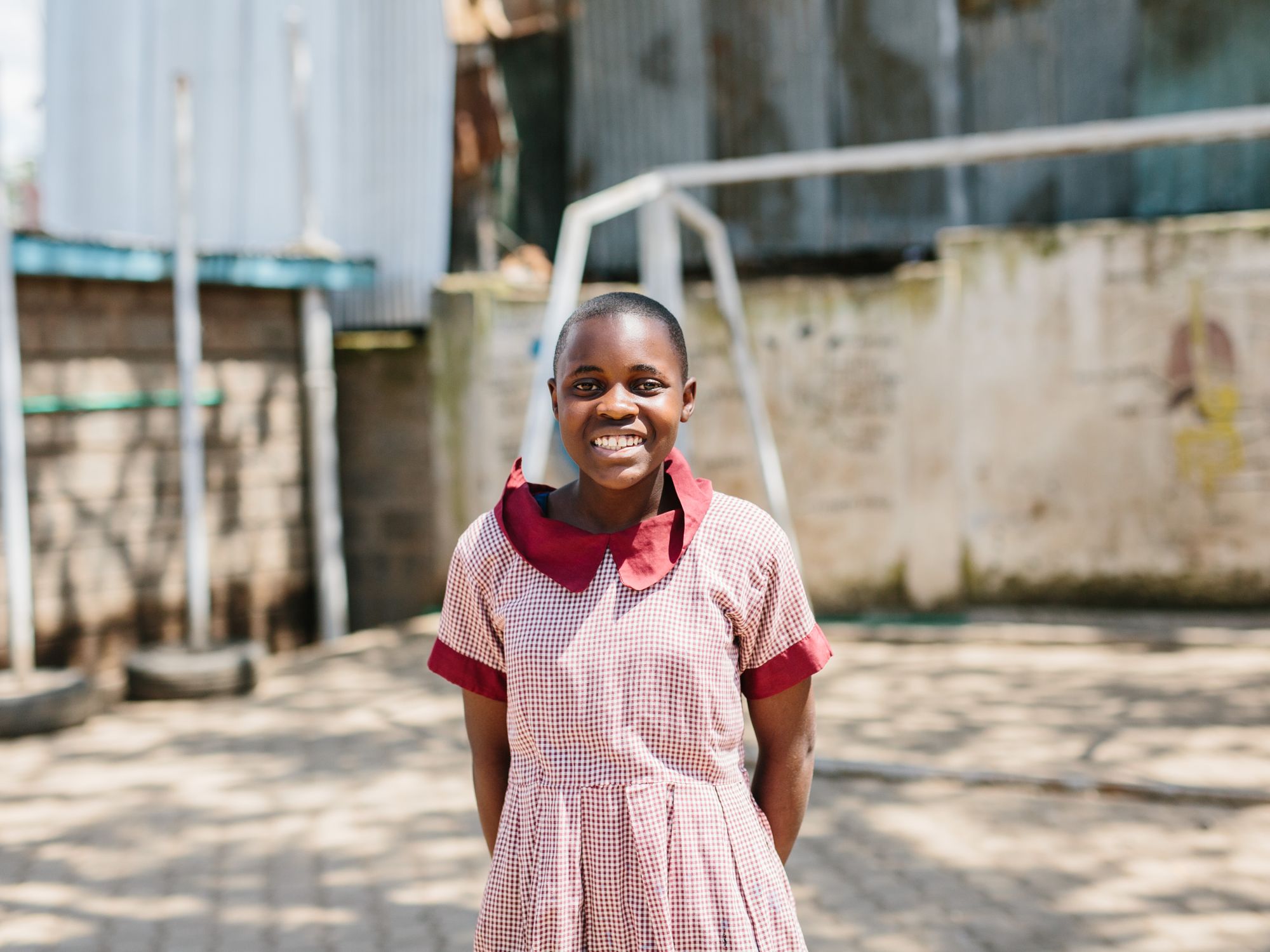 High School Sponsorship
We still have 50 unsponsored high school students. Please partner with us in providing an education and a future for these amazing students!
High School Sponsorship
After sponsoring a student we will email your students picture and story, thank you for your support!
Sponsor
By sponsoring a student, you will be providing him/her with one year of tuition, full boarding with meals, books, uniform, and any other necessary school supplies. 100% of all donations go directly towards providing education. $600 for an entire year or $50/month.